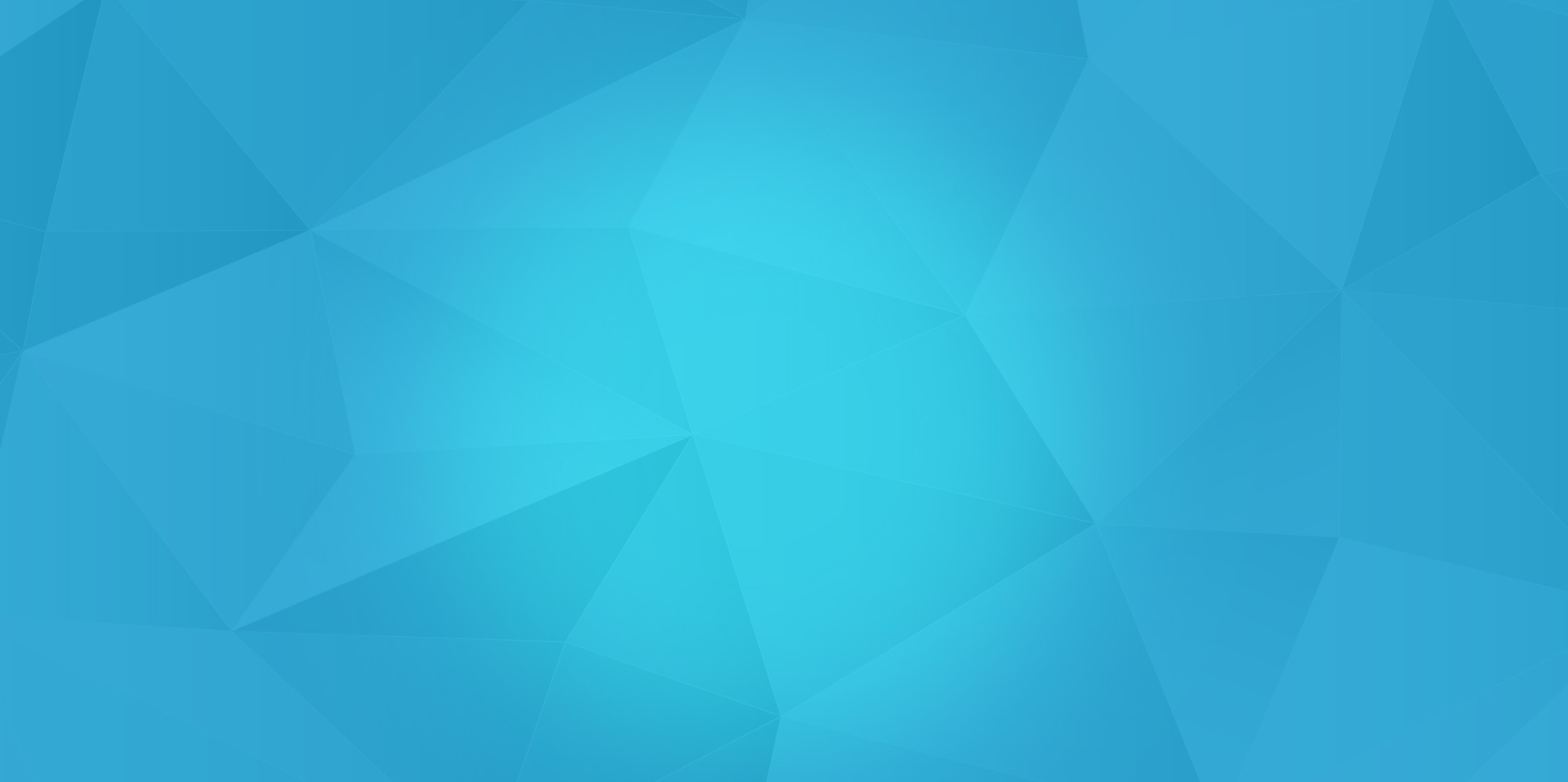 Collaborators
Organisations sponsoring the Adapt project
Adapt is a community led open source project established by Kineo, Learning Pool and Sponge. We are passionate about learning technology, especially around responsive design and open source.
We have set ourselves an ambitious vision and are well on the way to achieving this through the joint efforts of the collaborators and the Adapt community. We're always looking for more people to get involved. You can join in whether you are an individual or an organisation.
If you are interested in finding out more, please have a look at our becoming a collaborator document (pdf). If you'd like to get involved without making a major commitment, there are some useful pointers in on this page on how you can help us.
Click on the logos below to find out what the collaborators are doing with Adapt.