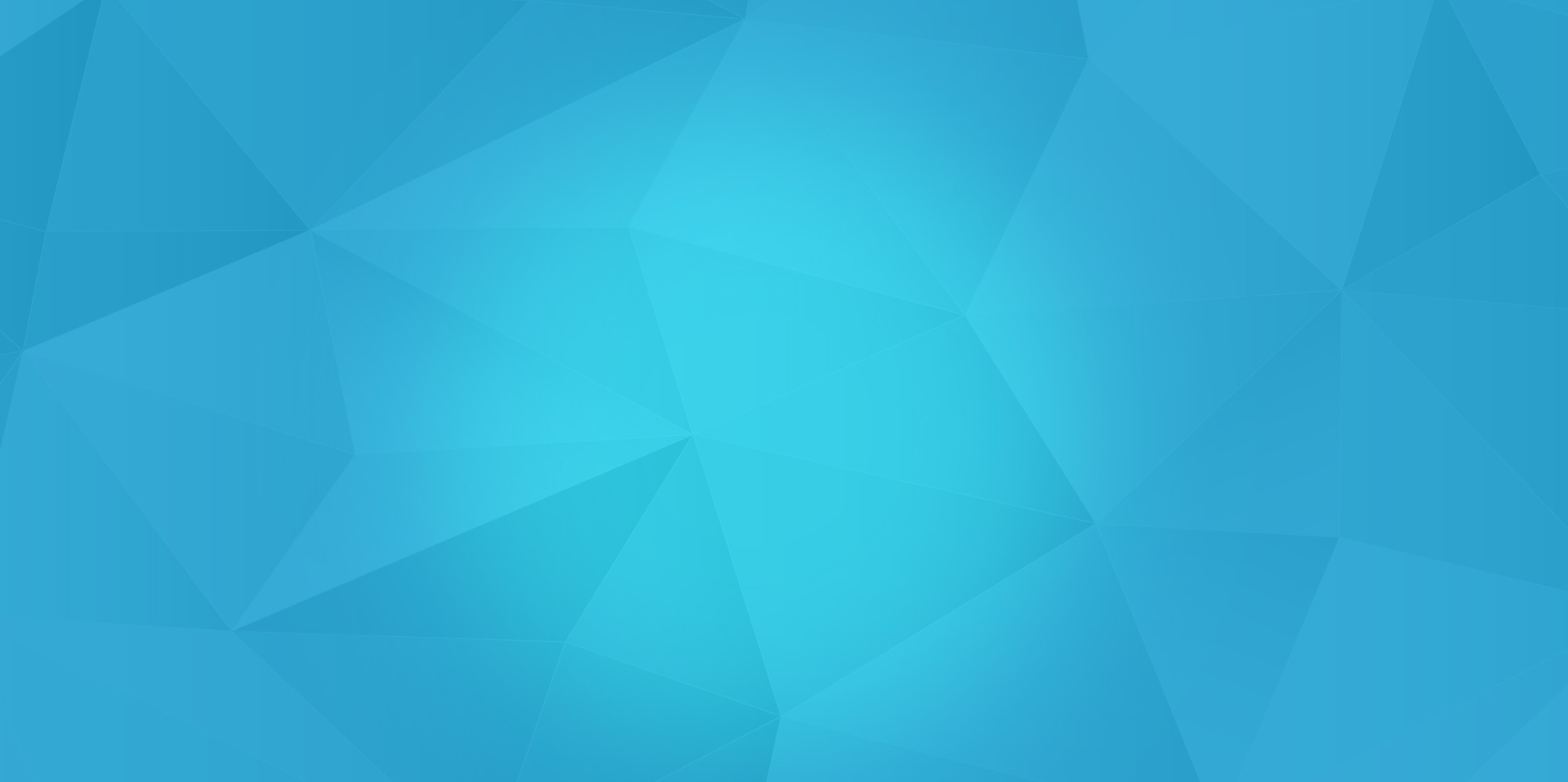 Adapt showcase
Experience real learning content built with Adapt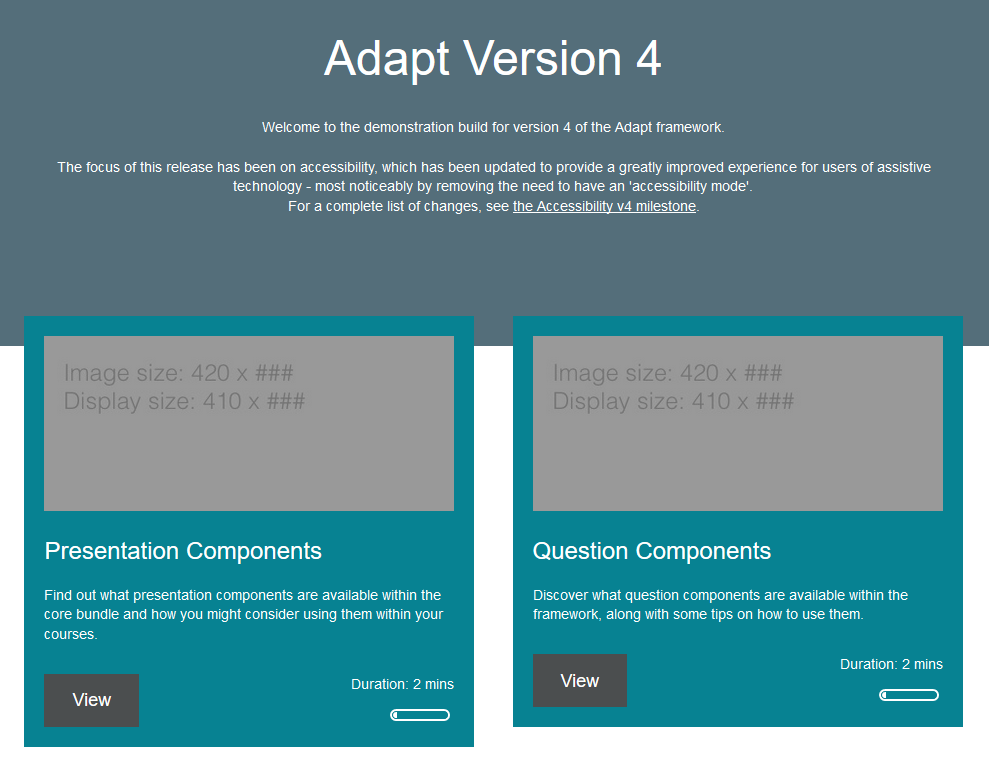 Adapt 4.0 Demo
Explore the capabilities of the Adapt Framework v4.0 with our latest demo. All the features in the demo are included within the core of the framework download.
Adapt examples
Below are a number of example modules, which have been built using Adapt. Select each of the modules to launch and experience them first hand. These modules will launch in a new tab. Please make sure to allow the popups.
You can also find out more about each of the collaborators and their involvement in Adapt by selecting the company name.