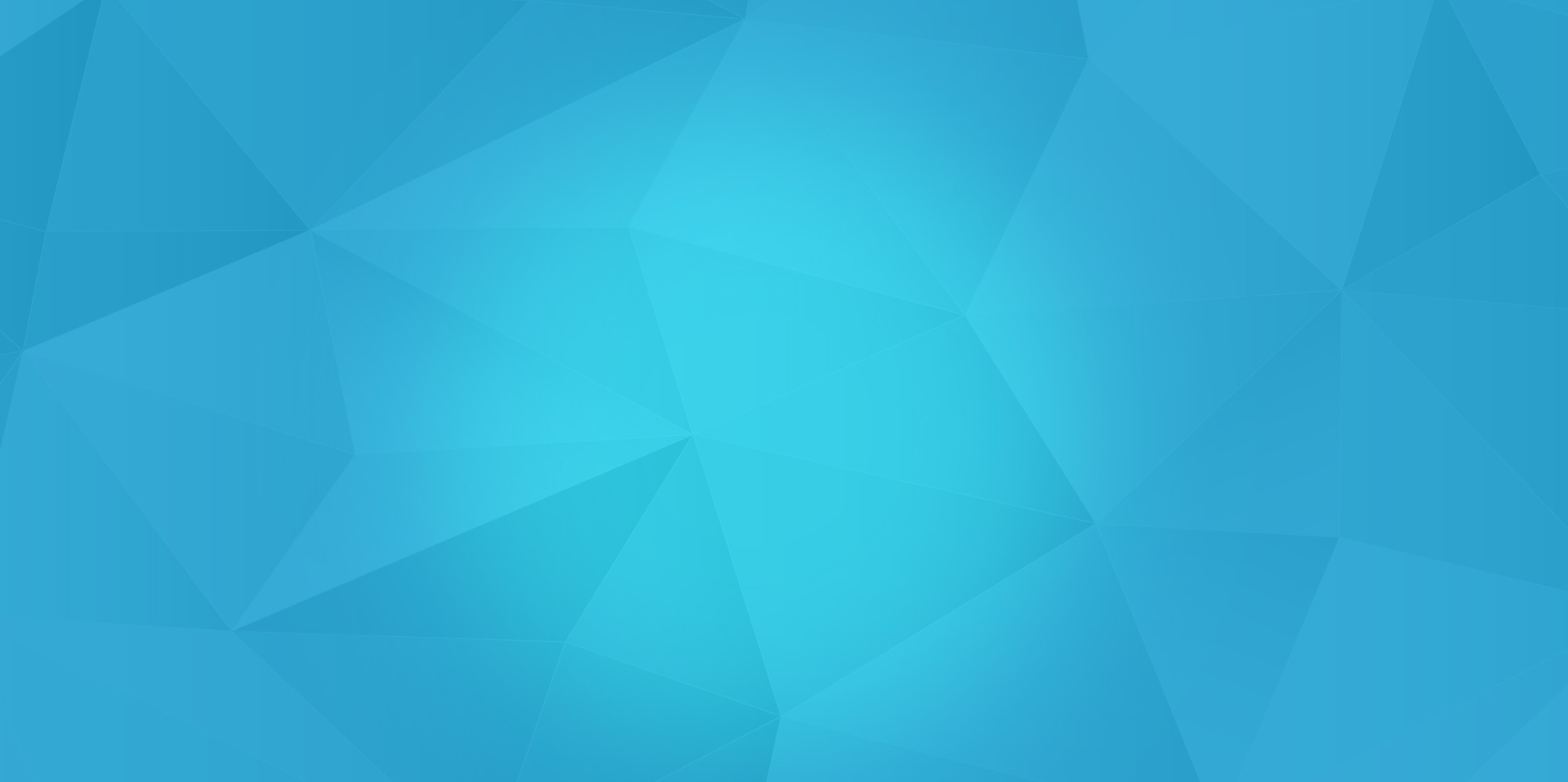 Adapt authoring tool
Create beautiful e-learning courses with our easy to use authoring tool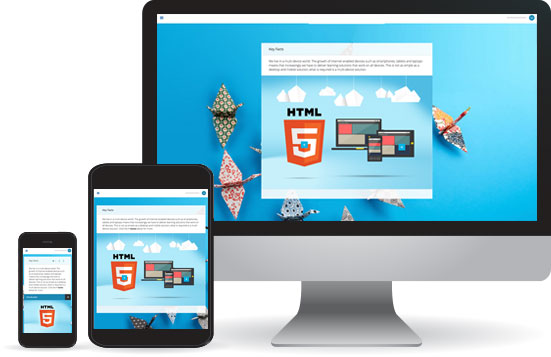 Getting started
The Adapt authoring tool is already being used by instructional designers and L&D departments to create responsive, HTML5, SCORM compatible elearning packages which can be tracked in an LMS.
While installing the authoring tool is getting easier and easier, it still requires you to take steps that are typically hidden within a packaged installer. If you're not intimidated by techie things, here's our guide to installing the authoring tool. And that's when the fun starts!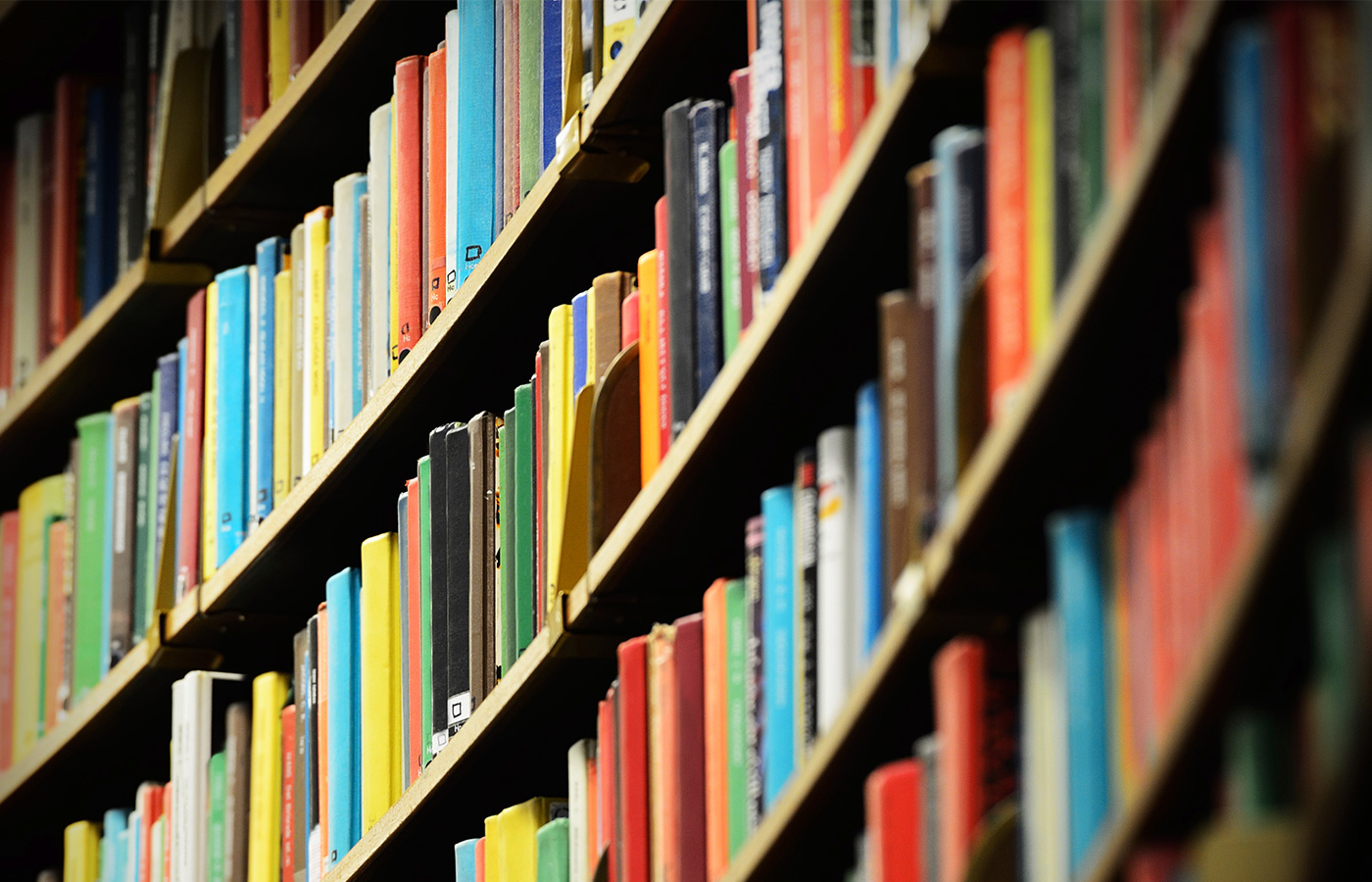 Fully documented
Once you're up and running, you'll want to find out more about the various components and capabilities of the authoring tool. The documentation has help and information for non-technical users and developers.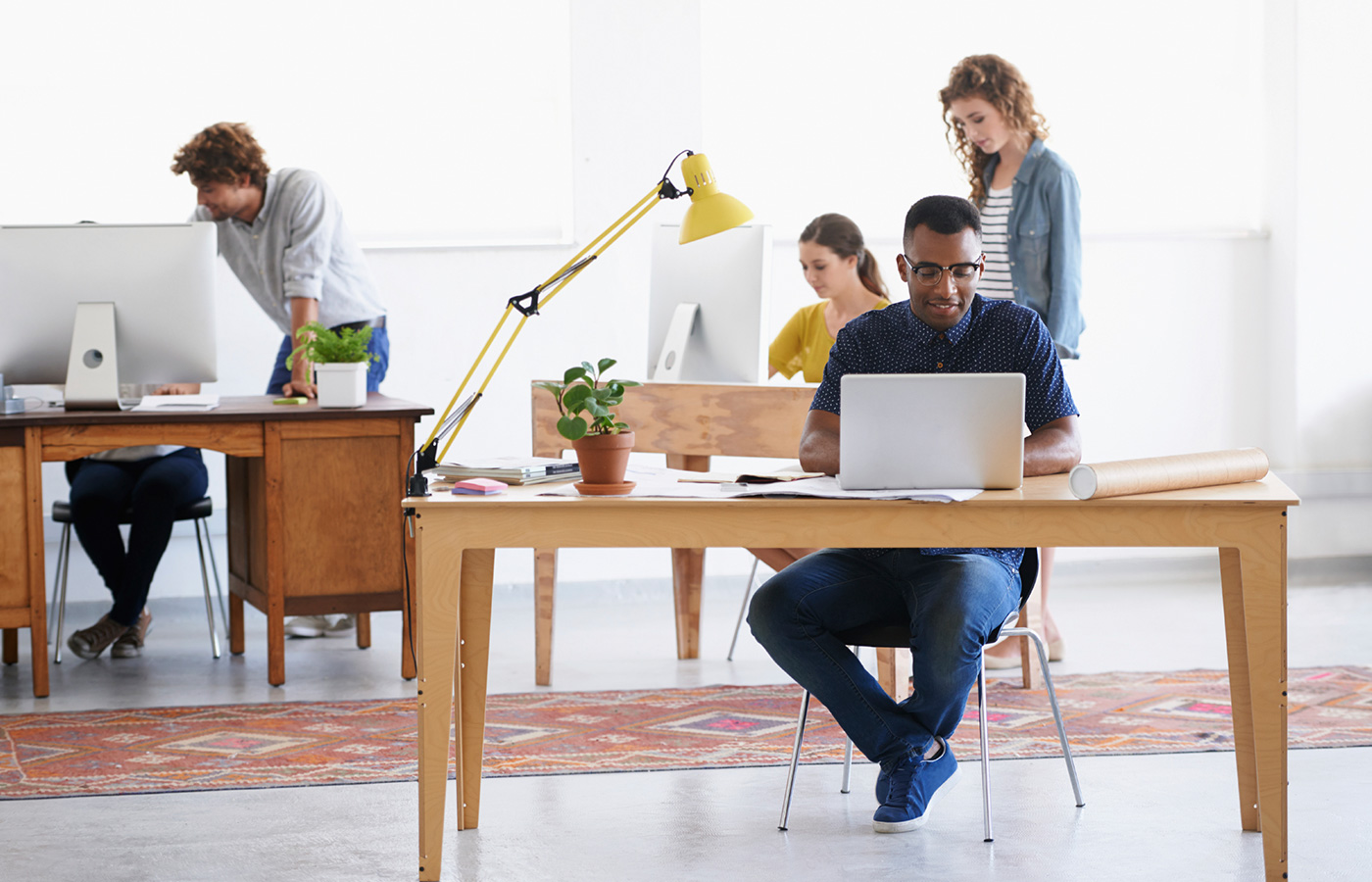 Get involved
If you'd like to get involved with shaping the future of the Adapt authoring tool, join us on the community forums to make suggestions, or visit us on GitHub to help with the development.