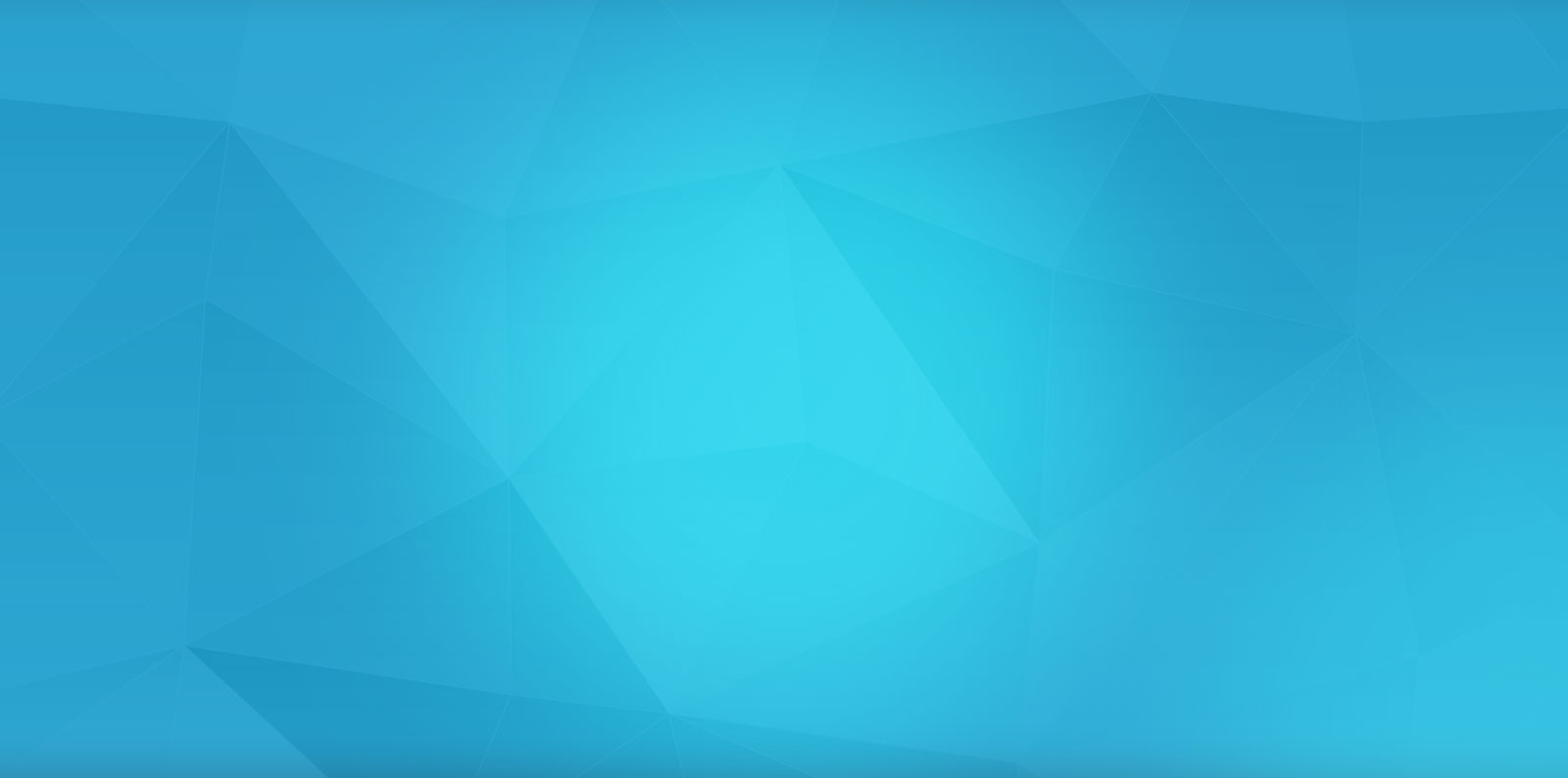 Authoring Tool Release v0.8.0
Core Developers | May 5, 2019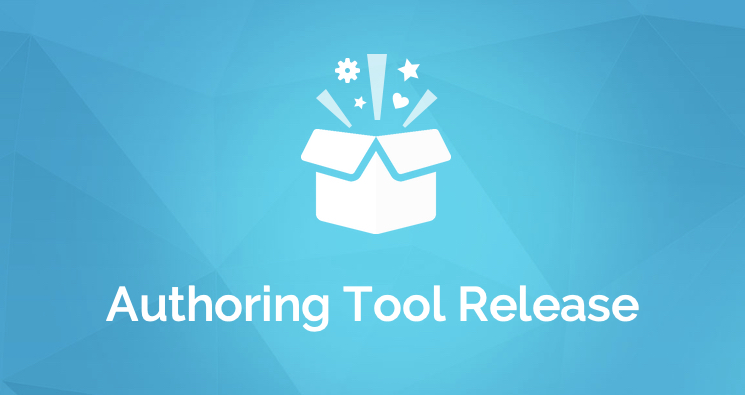 This release adds support for editable themes, using LESS variables.
Now, when creating a theme, developers can define variables to be editable directly in the authoring tool – for example colours, fonts or images. Authoring tool users will be able to use the new theme editing page to make changes to these variables, and save defaults for frequently used colour schemes.
So authoring tool users can try this new feature straight away, as part of this release we've updated the Vanilla theme to make it editable.
Can Studios' Nicola Willis, who worked on this release, said:
"We know from our customers and our in-house design team that creative control of a course's look and feel is vital. Now there's no need to dive into the CSS or LESS within the course. Editable themes let any author easily style their elearning to fit brand or other visual requirements."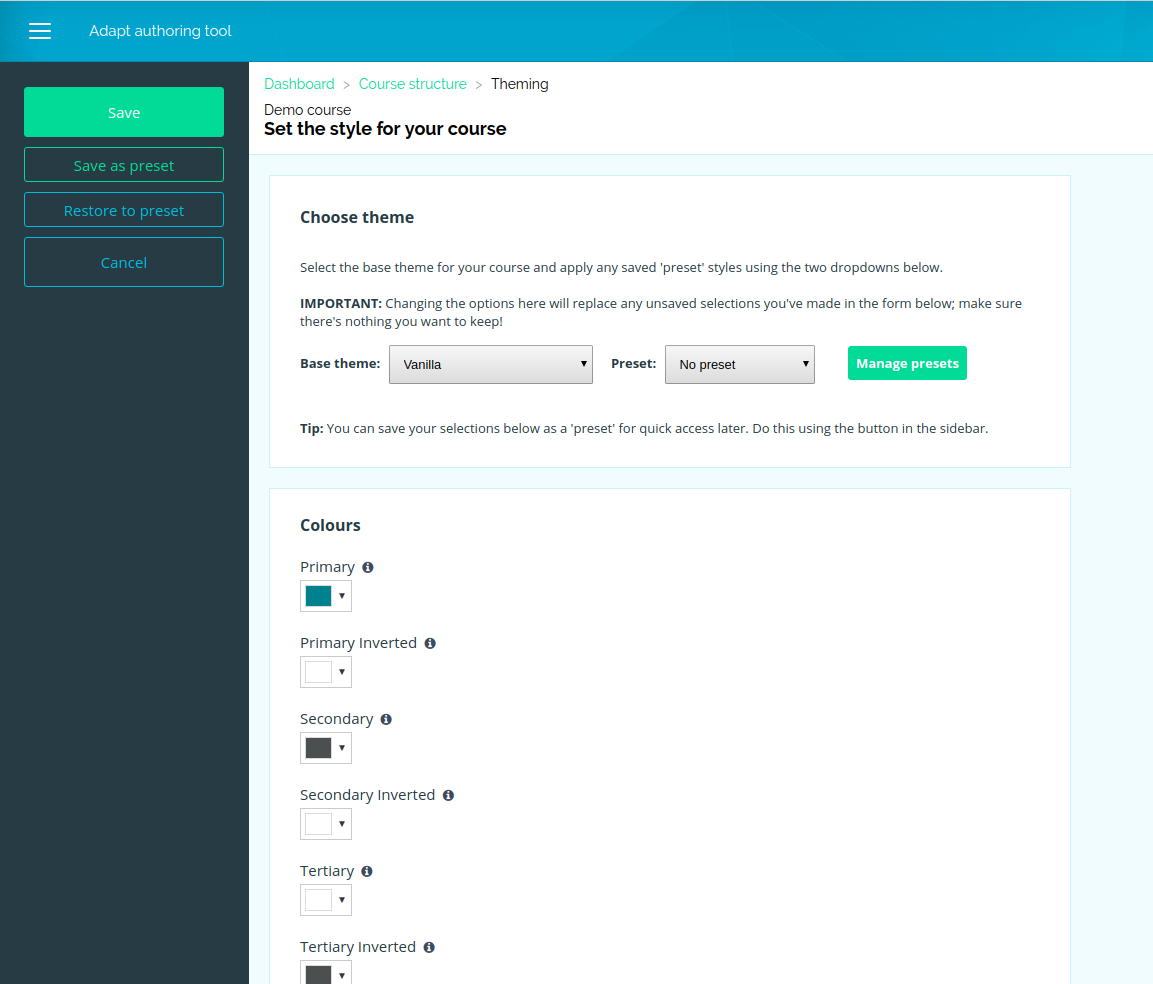 By choosing which variables can be edited, developers can control the scope of changes an authoring tool user can make within a particular theme – for example allowing changes to secondary and tertiary colours but not the primary colour or type face.
Editable themes are supported in authoring tools running either v2 or v4 of the Adapt framework.
For authoring tools running v4 of the framework, to use editable themes you'll need to install:
Authoring tool 0.8.0
Framework 4.2.0
Vanilla 4.1.0
For authoring tools running v2 of the framework, to use editable themes you'll need to install:
Authoring tool 0.8.0
Framework 2.4.0
Vanilla 3.1.0
You can find more technical information for the release in the CHANGELOG.md