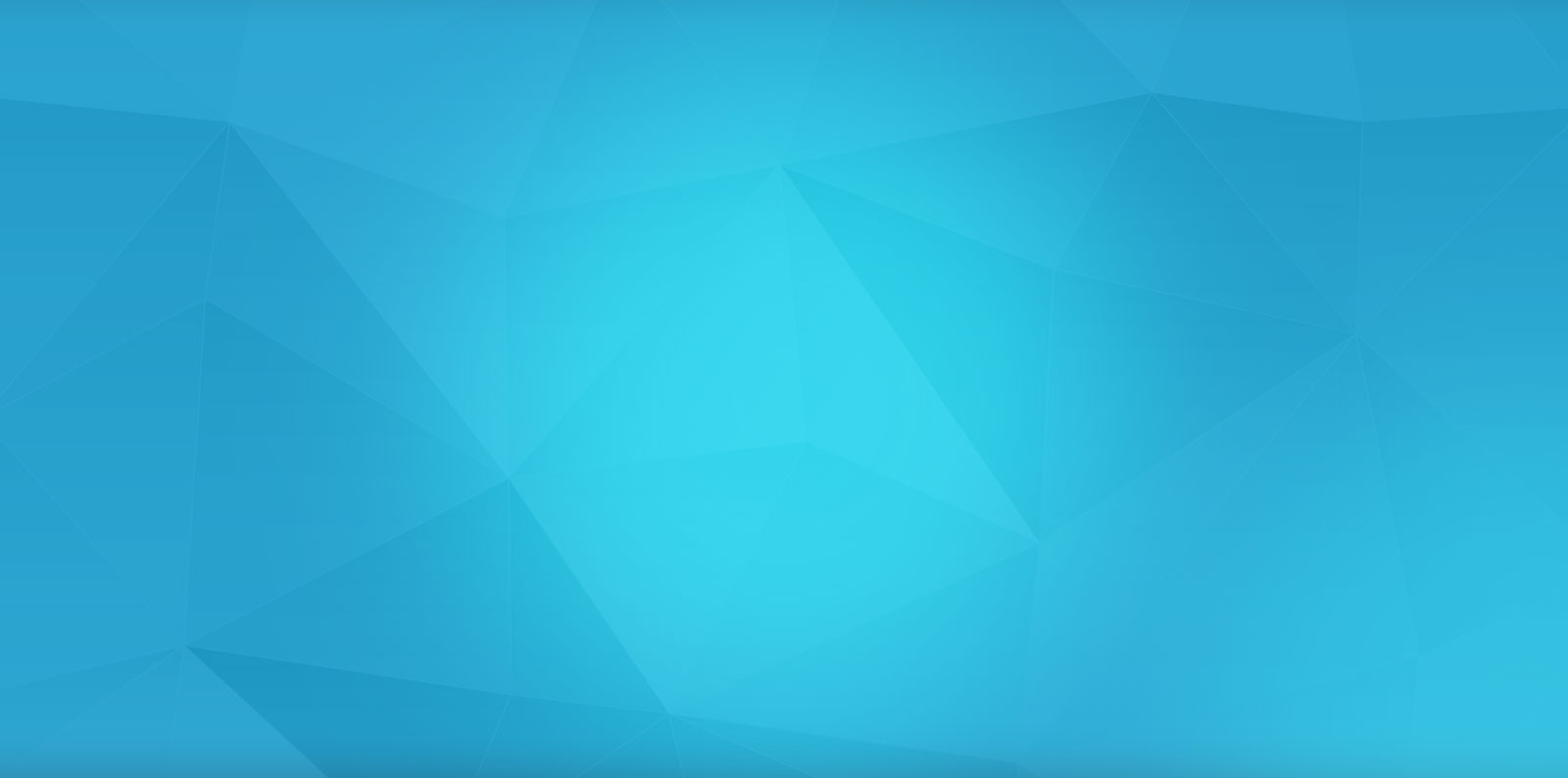 Authoring Tool Release v0.7.0
Core Developers | March 26, 2019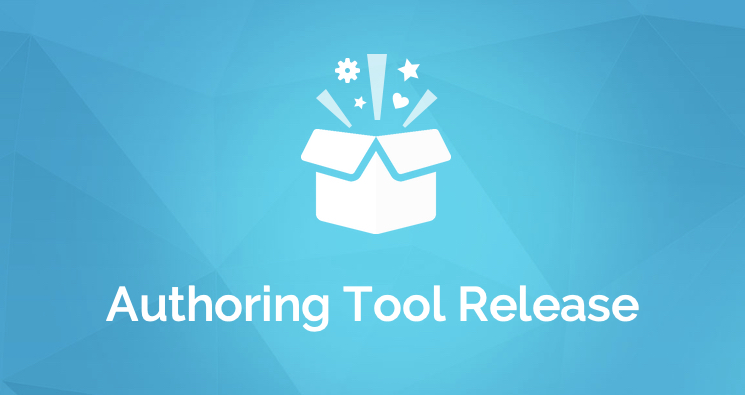 This release bundles a number of minor UI and usability improvements. Some stand-out features in this release:
A clickable 'breadcrumb trail' has been added to allow easier navigation around the editor.
The User Management user list can now be searched and filtered.
Framework plugins can be configured to be enabled by default on new courses via Plugin Management
Component list items can now be copied (e.g. MCQ, Narrative)
Courses can now be shared with a specific list of users.
You can find more technical information for the release in the CHANGELOG.md.