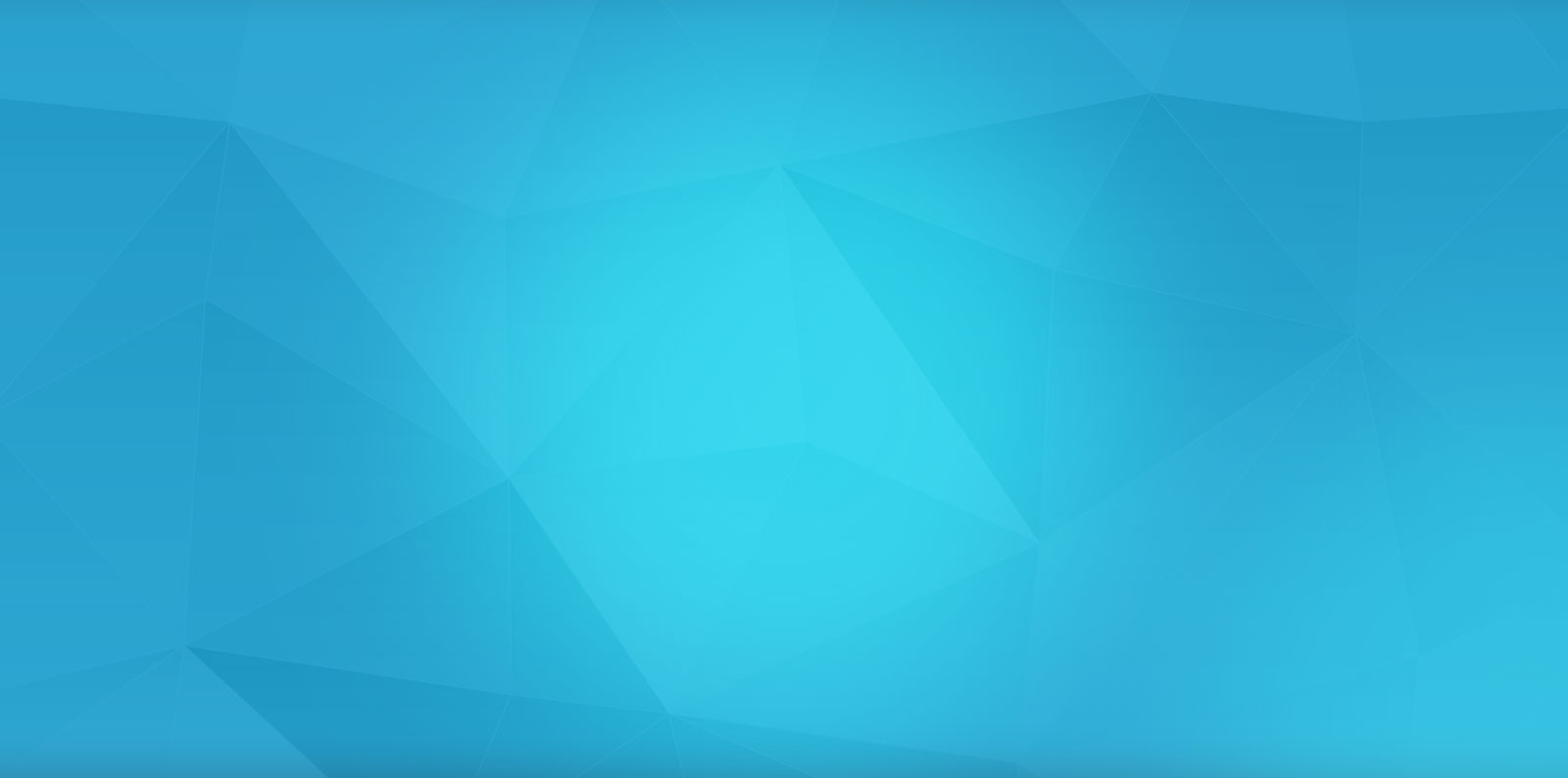 King's College Hosts Adapt in London
Chuck Lorenz | January 9, 2017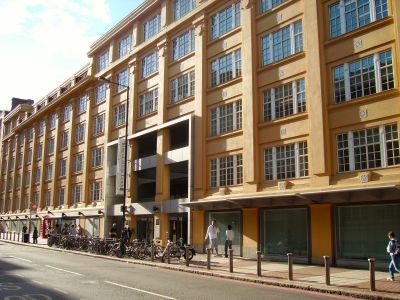 King's College London opens its doors to the first public gathering of the Adapt community. Adapt Meetup London is drawing out Adapt users from its home base in the UK and from as far away as the US and India.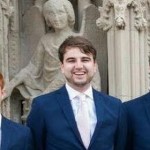 Simon Date is a web developer at King's College London within the newly formed King's Online team. He's been active in the Adapt open source community where he used his front-end developer skills to contribute to the visual design of Adapt's authoring tool. Simon saw the talent that is drawn to Learning Technologies each year and recognised an opportunity. "The Meetup will be a time to explore Adapt", said Simon. "I love the simplicity of use the Adapt authoring tool offers compared to other e-learning products. We've given accounts to academic staff to try; and, with minimal training, they have been able to author their first e-learning content."
Simon has worked with the Adapt community to put together a programme suitable both for those new to Adapt and for those who are seasoned. Dan Storey, e-learning developer at Travis Perkins Plc, will discuss his suite of Adapt components.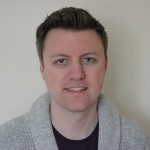 Dan was attracted to an e-learning role by the prospect of designing interactive content using Adapt's open source framework which could be tweaked and customised to his heart's content. Once a session guitarist, Dan finds it is in creating and developing new ideas where he thrives the most. Dan says, "When creating custom components, I try and put myself in the user's position and ask 'How would I want to interact with this content?' The invitation to interact should be appealing and the process should be intuitive and satisfying." Dan will be joined by other standout developers as Brian Quinn of Learning Pool, Dan Gray of Delta Net, Jason Butler of Sponge UK, among others .
The programme runs from 1:00pm to 6:00pm. But the Meetup is not just about skills. Afterward, follow the crowd to the Mulberry Bush pub. Meet your online Adapt friends and network in a style that works for you.
Adapt Meetup London is free and open to the public, but seating is limited, tickets for the newcomer stream have now sold out but there's still space in the Adapt Community member stream if you reserve your place today through Eventbrite. Presentations will be recorded; attendees signify their consent by attending.
Adapt Meetup London
January 31, 2017 1pm – 6pm
King's College London
Sponsored by King's College London and the Adapt open source project