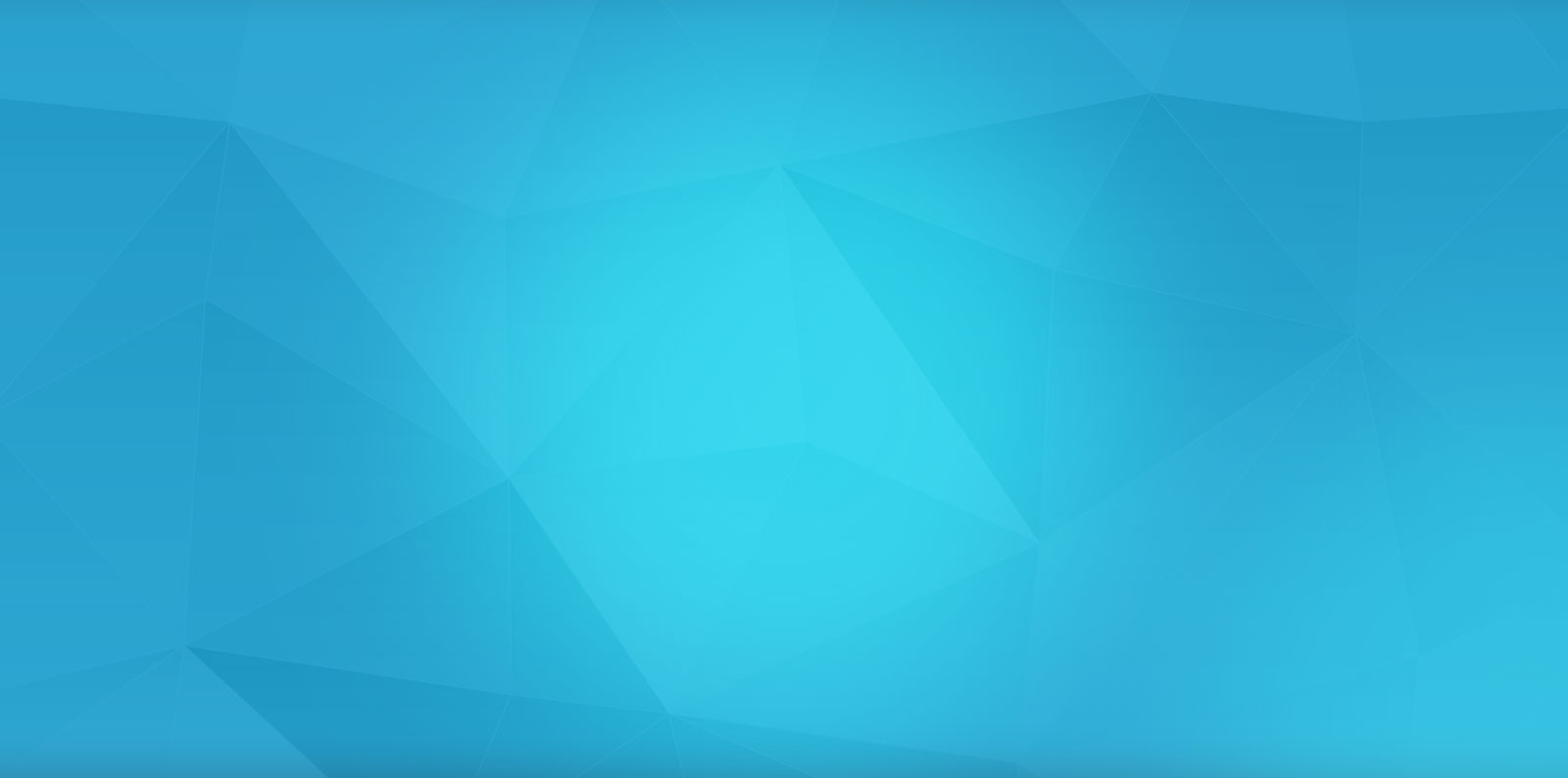 Create responsive learning rapidly with Adapt's free authoring tool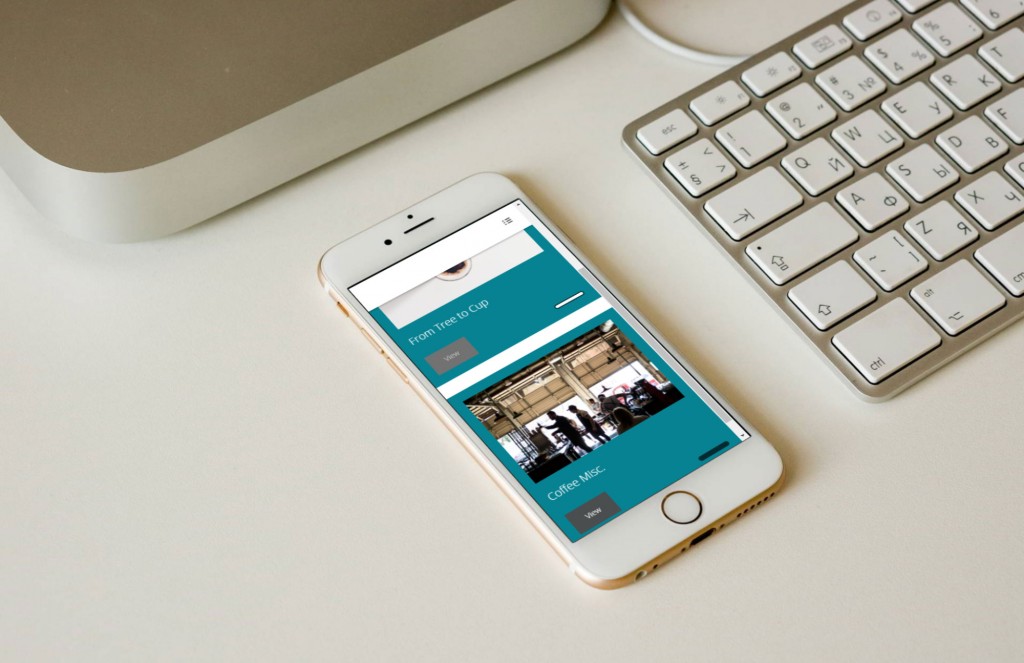 In my last post I wrote about getting started with Adapt's framework for e-learning. This time I am covering getting started on Adapt's authoring tool for e-learning.
The e-learning tool makes building interactions much simpler, especially for those who do not wish to code.
Within an hour I had the tool up and running and made a mini demo. You can check out the demo at the bottom of the post.
While the install for the tool is a bit technical, the tool is very easy to use.
Resources for getting started: Adapt authoring tool page
Note: I don't cover adding extensions in my video but I highly recommend selecting the Manage extensions link within the tool to add the SCORM extension (if you are tracking the learning) and others.
I also don't cover downloading the course. In order to download the course select the Download button. The course will only be track-able by SCORM if you have the extension installed (it's only one click in Manage extensions.) You will upload the zipped file to your LMS.
Here's the final output of a few minutes in the tool
 Here's how to install the Adapt Authoring Tool
Note: Make sure all of your installs are somewhere that you have admin rights to install/publish or else you can run into some issues.
Here's my first time really playing around in the authoring tool
Here's what I made (although it needs some styling still)
This post was written by Melissa Milloway and originally appeared on LinkedIn: Create responsive learning rapidly with Adapt's free authoring tool